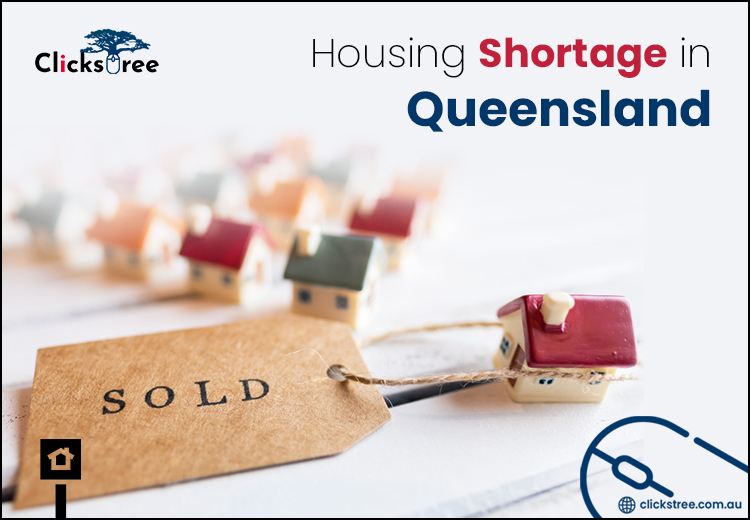 Queensland has a serious lack of social and moderate housing, an issue that is projected to deteriorate by 2036 as per new exploration.
In excess of 102,000 extra social houses are presently required across the state, and 54,700 moderate houses are likewise required with almost 13 percent of Queenslanders spending more than 30% of their pay on lease.
By 2036, Queensland is projected to require 254,300 more social and reasonable houses – the second-most noteworthy neglected need behind NSW, the report found.
The new figures come from an UNSW City Futures Research Center report on social housing setbacks across Australia.
Territorial social housing deficiencies are higher than in Brisbane, the information shows, yet Brisbane inhabitants are somewhat bound to spend a greater amount of their pay on lease.
Housing Minister Mick de Brenni said housing reasonableness was a "major issue" for Queensland.
"Through the Palaszczuk government's $1.8 billion Queensland Housing Strategy, Labor is driving key changes and focused on ventures across the housing continuum," he said.
"The Strategy submits us to construct in excess of 1000 reasonable homes for Queenslanders, just as a further 4522 new social homes to help guarantee everybody has a protected, secure and stable spot to live."
Lead scientist Laurence Troy said 22.5 percent of Australia's whole housing development should go to social housing to satisfy needs because of what's going to come.
"Our examination shows that the sheer number of family units in rental pressure the nation over implies that in case we will address the issue, in any event 12 percent of all our housing by 2036 will require social and moderate housing – which is a truly sensible desire in worldwide terms," Mr Troy said.
"To cover the overabundance of neglected need and future need in Australia two of every 10 new homes should be for social housing throughout the following 20 years, and a further one out of ten for beneath market moderate rental housing."
Mr Troy said the examination's monetary display found the "best and least expensive way" for governments to address the issue for social housing was to finance it through forthright awards and low-interest government financing.
"Conveying beneath market rental housing through the not-revenue driven area, instead of the private equity model, will save $3 billion every year by eliminating engineer mark-ups and investor returns," he said.
The financial modelling was charged by the NSW people group housing area.
Mr de Brenni said the state government was "tuning in" through its new open discussion on rental change and was focused on putting resources into moderate housing in organization with local area housing, to give more subsidized homes to low paid workers.
"We heard Queenslanders are attempting to manage the cost of investment properties in the suburb area near where they work," he said.
"Through our Build-to-Rent pilot project, we are trying to work with the private area to expand the quantity of long haul, reasonable investment properties for low to moderate income workers, remembering key workers in the sectors of well health, early childhood and hospitality.
"Globally, the Build-to-Rent model is conveying awesome results and offices for occupants and we're hoping to perceive what the market is available to convey here.
"The pilot, on the off chance that it continues, will see $70 million contributed towards conveyance of many reasonable investment properties for key laborers in downtown zones where moderateness has been recognized."
Mr de Brenni said the enlistments of premium for that pilot had seen solid market revenue, and the office was thinking about the reactions prior to calling for articulations of premium.