Clickstree Swift & Adroit Local SEO
Clickstree bringing you an opportunity to 
GET
a position on the first page of Google.
Ask yourself this question: How often do you click on the second page to find what you need? Rarely or never at all, isn't it? That's what we are talking about! Increase your business sales with Local SEO and rank higher on search engines.
201
Australian Customer Reviews

218, 475
Page One Keywords

354
Top 3 Positions This Week
Climb on the branches one by one
Your nest is ready
Local SEO is the soil of your business foundation on
which it will stand
How would it be that you are manufacturing something regional, but the consumer is getting targeted elsewhere where you do not have the service to deliver? Such outcomes are a waste of resources in use. The business builds step by step, and Local SEO is indispensable in that regard.
As much as we focus on campaigning for popularising business, one needs to understand that Local SEO can boost your sales ten times more quickly than any applied strategy. The reason being that the local customers get targeted in the way intended, helping in spreading "word of mouth" much faster.
Eventually, the word will gain popularity elsewhere. But, targeting local customers is the most intelligent way of growing one's business as soon as it comes to the online market. You get the audience of your choice as your business will fetch the right customers.
Google shows results based on the location of the person entering the query. As the user information gets on the search engine, it quickly shows the most relevant results. Local SEO becomes necessary in this regard. We help to curate content, strategically place keywords, and take care of the overall optimization of the website so that it ranks on the first page of Google.
We snub the evil in the bud, in other words, we take care of the problem from its roots and ensure that websites are beautifully crafted and work smoothly with the purpose of fulfilling its objective evidently.
Did you know that Local SEO can boost
your revenue 10 folds?
Perfect for ecommerce platforms, local business owners, manufacturing units, real estate, and whatnot! Local SEO is a way to be known in your community firstly, and from thereon, your business turns into a brand name. Believe it or not, an effective Local SEO marketing can boost your revenue to a whopping ten folds, more than what you might have anticipated so far.
If you have been in the shadows for so long, then now the time has come to face the wind and shine bright like the sun. Let's start with impactful, adroit, and fruit-bearing Local SEO marketing campaigns.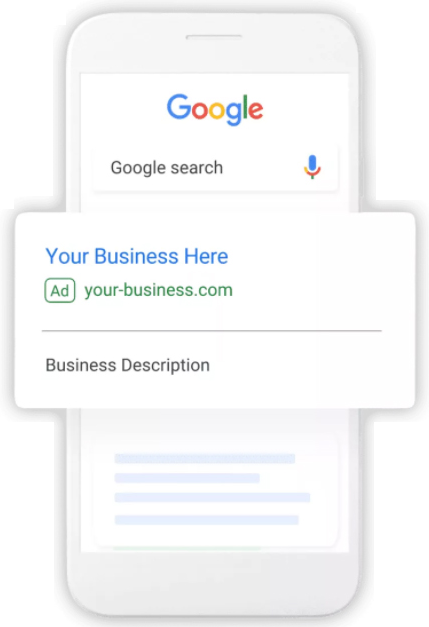 CASE STUDY - FIRST NATIONAL
NIELSONPARTNERS

49% ORGANIC REVENUE GROWTH YoY

1256 POSITIONS INCREASE IN RANKINGS

850 LEADS GENERATED IN 12 MONTHS