Advertise with Google for phenomenal results
Jump ahead of your competition & grow your sales
Apprehensive on how to get the advertising running?
Clickstree is all ears!
Starts with Clickstree who will listen to your every need and help create a campaign to use the Google Ads services to the best of its potential.
Paid search and PPC is a powerful tool that can help a business grow within a short span of time. It doesn't take much to get noticed online if you know how to use the media, and when it comes to advertising with the Google, the whole game can change considerably.
How Clickstree works to advertise
business on Google?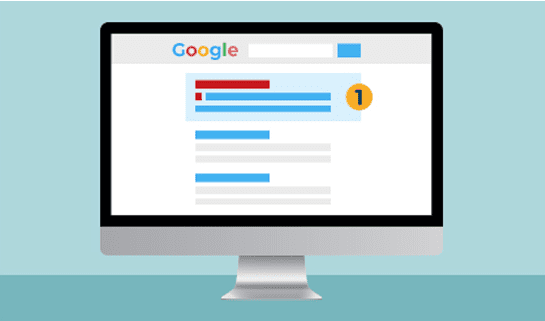 Creating ad campaigns of Google gives a business with immense opportunities. It is effective, budget-friendly and gives ample exposure for your business to come in the light globally. According to the need and requirements of the business goal, ad campaigns can be created using the different campaigning systems that Google has covering all the horizons that engage the online world. You get the opportunity to get listed on Google by building search network campaigns, display ads, videos, shopping campaigns and more.
With Clickstree, we help business grow in multidimensional ways using google advertising.
Why paid search and PPC is

deemed necessary?
For any business from sales point of view paid search and PPC is the gateway to bring the business in online market. Google being at the top of the search engines, provides ample opportunities for businesses to list their products and make sales. You product get listed on it search results, websites powered with Google Ads, its app stores and social media channels. If you want to come in the mainstream, google advertising is necessary.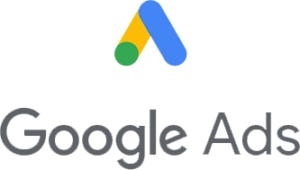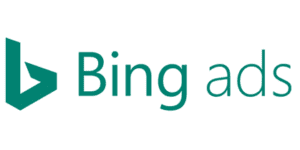 Google Campaigns mapping your

business online
Google Ads
Get ahead of your competitors and in front of customers by being at the top of Google search engine. Even if you are starting out, a strategic Google Ads campaign ensures your business is found at the right time, when people are ready to buy. We have the expertise and technology to maximise every dollar of your budget.
Display Ad Network
Banner and images based ads fall in this section of the Google ad network. Also, this one is a widely used feature by mostly shopping brands. You get the opportunity to list your products as well as popularize your business as a brand. This one is best for increasing brand awareness apart from traffic, leads and sales growth.
Shopping campaigns
Google allows you to feature business ad campaigns for those who are into ecommerce. It requires to project clear images to grab the attention of the user and engage them to your ecommerce website. You will be required to enlist title, product image, carousels, price and store information with it.
Deemed as one of the best for shopping websites and have shown successful result in selling products, this one is the best campaign to opt for your ecommerce business.
Feature videos
Video ads don't suit every business but if you think of popularizing your business through video ad campaigns, Google helps immensely. It will display the ad through its Ad network, which includes YouTube, Google Play Store, AdMob, and its search partners.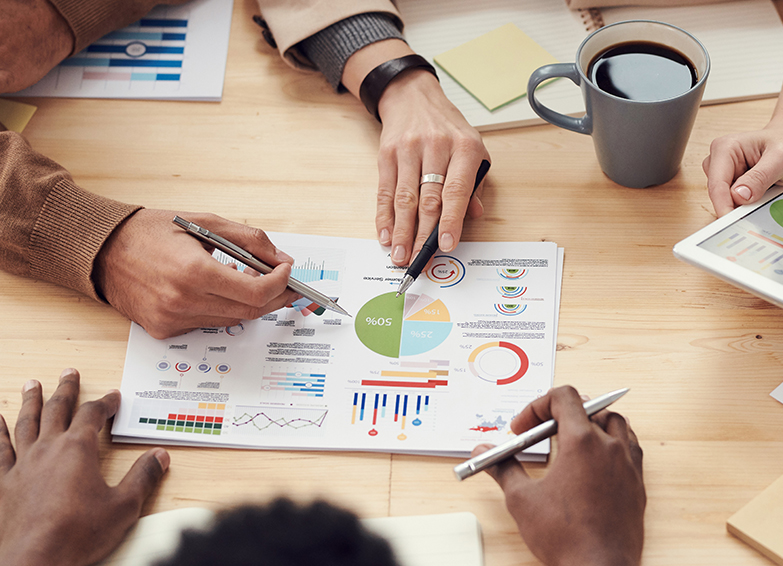 Clickstree Digital Agency does not leave anything in
the hand of chance
Clickstree helps in creating magnificent videos, Google listings, and different campaigns that are cleverly tailored in a way that the user stays on the ads and doesn't skip it. A task that not every Digital Agency can accomplish, and we are proud of our team members who know exactly how to get the job done.
Our strategists work with a vision in mind that helps in receiving the intended outcomes, not leaving anything in the hand of chance as they continuously keep track of the ad performance and take steps to boost ads accordingly.
Bring Your Increase Your Reach For Less
15% of total Australian searches
The number of customers with Bing as their search engine of choice is more than you'd think, and adoption is steadily increasing. Bing accounts for 15% of total Australian searches, which can make a decent dent in your leads target.
An affluent audience
A third of Bing users have an income of $100k and are mostly an older and highly educated audience. This is huge for businesses whose target audience fit this demographic; your most profitable leads could come from Bing!
Target Better
Bing Ads offer users the ability to control which gender and age demographics see your search ads, which can make a huge difference to the quality of your leads. Demographic targeting can be controlled at either the campaign or ad group level within Bing Ads.
Lower cost per click (CPC)
Advertising on the Microsoft Search Network generally garners a lower cost per click (CPC), so you can allocate a smaller percentage of your digital spend on Bing. Potentially seeing a lower overall spend and a higher ROI on paid search.
Did you know that 65% of all clicks made by ready-to-buy users go to paid ads? Google Ads search volume shows the top three paid ads on Google at-tract almost half of total clicks on the page. When done right, the power of PPC ads can be phenomenal for businesses. It's the fastest way to connect with users looking to buy a product or find a service. We've made PPC one of the sharpest tools in our digital toolbox — so much so, that we've been given Google's stamp of approval as a 'Premier Partner'.

Not only that, we can give you the opportunity to learn from our team of PPC specialists with Google and Bing ads training, so you can develop the skills you need to outclass your competitors.