Clickstree is just what you need for your Real Estate Business to make a mark online!
Real Estate Seo Turning dreams to realities!
Yes, it can be rightly said, Search Engine Optimisation (SEO) is a boon for your real estate business website. The world is online today, and we cannot ignore the fact that online business reputation is as significant as you are known in your area locally. To increase your chances of growing business phenomenally, you need to step up your online game, and one way of doing that is by shaking hands with an SEO expert Agency.
Clickstree has been serving as Digital Agency for quite some years now, and one sector that nobody can beat us in the market is for our SEO techniques designed for realty business websites. The SEO tactics for realty business is different than the usual. Realty business requires property listings and featuring content simultaneously. It takes an SEO expert to ensure that the properties listed on the pages get ranking on the search engines so that you land the customer on your page, increasing your chances of making a sale.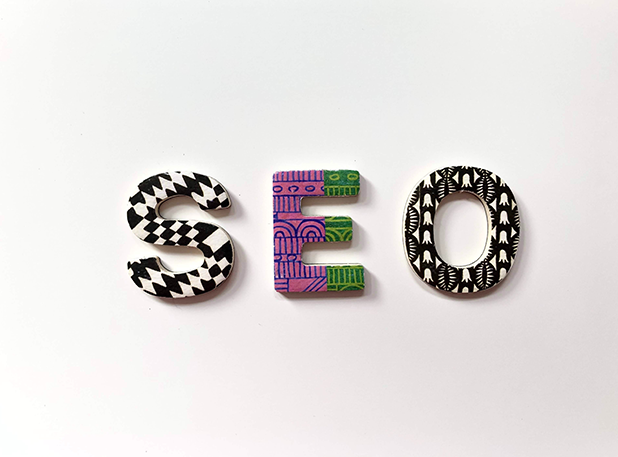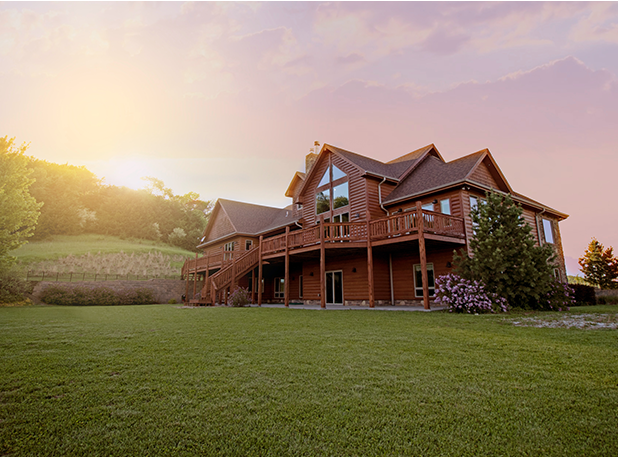 What is this hubbub of Real Estate SEO?
Real Estate SEO, a comparatively new term but has been present for quite some time now, has become the need of the hour today to run the real estate business online. No less than a hubbub, many people are still intrigued by the thought of getting SEO done for a real estate website. If it is needed at all or is it just a sham, people question a lot about its credibility and effectiveness.
So to make things clear, Real Estate SEO is a sure-shot way of generating leads in no time! Yes, the website can reach the audience intended much quicker with the help of SEO for your realty business.
SEO can be achieved through technical optimization of a website's content and data. Also, real estate websites require Organic MLS in-tegration to produce listings pages indexable by Google. All of this and more can be done through on-page and off-page search engine optimization.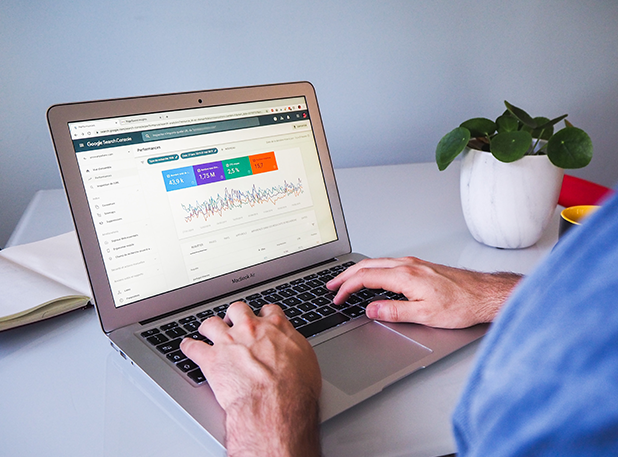 Heard the term MLS Integration before? Do you know
why it is so essential for real estate businesses?
If you own a real estate website, of course, you need organic MLS (Multiple Listing Service) that would automatically show on your website straight from the database entered. It saves the time of manually listing the properties on the website. All you need is a platform that will connect with your website and showcase the listing straight from the data entered.
Also, an adequate MLS listing with the help of SEO increase visibility on the Google pages. MLS listings on a database will get connected with the website. While feeding the data on the MLS system, the listings will automatically show on your website. Here is where SEO comes into play. For adequate MLS listing, SEO keywords, Meta data, site map, location and much more will be in use to list the property, thereby increasing the chances for the property listed on your website to show on the search engines as soon as the user makes the query.
Clickstree will set it up all for you. From integrating the plugin with the website to proper optimization of the content, we will merge the two beautifully to nurture your realty business and take it to sky-high limits.
What do we offer to Realty website owners?
Our SEO services are such that they focus on bringing your Real Estate business into its full bloom phase, making it less cumbersome to increases the sales.
Get a Free Audit for Your Real Estate Website
Find Our Digital Marketing
Services Difference
Find out more about our elite solutions by dropping to a line at +61 488850066 or
by emailing us at [email protected]
Year of Industry Experience
Clients Successfully Served
Highest Success Rate for SEO Agency Achieved
Skilled Digital Marketing Team Experts
We invite you to book a free consultation with us before you hire our team. Your satisfaction is our priority. We are ready when you are to take on this beautiful journey together.
Ready to Start Your FREE 30 Min Session
We'd love to hear from you. Fill out the form and well be
in touch within 24 hours.