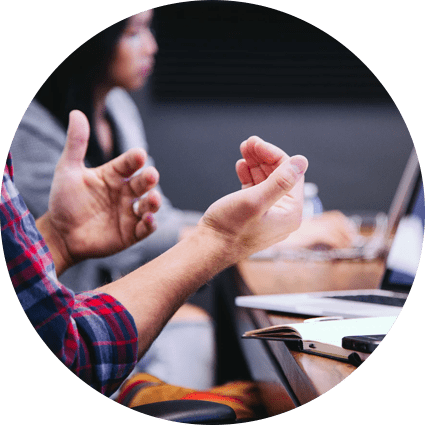 Why still glued to the

traditional methods?
Clickstree is spreading its roots to limitless areas!
Don't be glued to traditional methods as they are old and no longer enough to grow your business. We are working with the current norms of search engines and have brought businesses from the grass-root level to skyrocketed success. Hold our hand, we won't let go until we help you climb back up.